Woodworker | Photographer
Andrew is currently exploring the world of woodworking along with his passion for photography.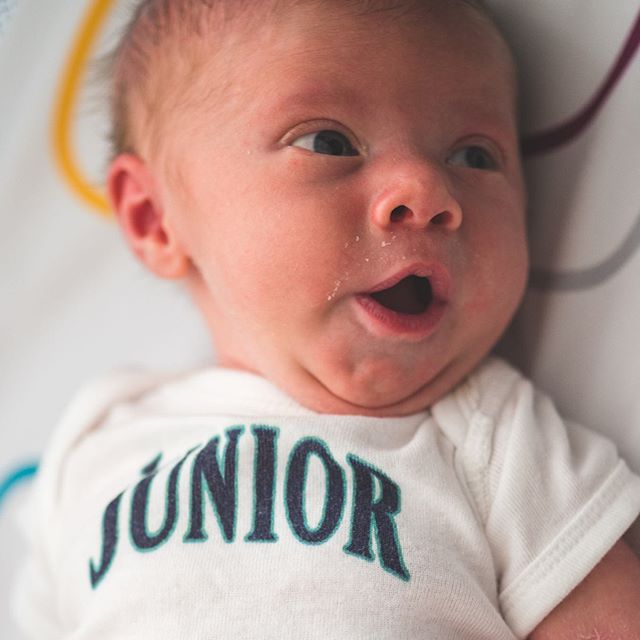 There are no words to fully explain how I'm feeling right now but I can try. Last Friday, our world just got so much brighter. Luca Robert Norelli was born on Friday May 24th, 2019. 7lb 10oz. Luca means Bringer of Light, and there is no understatement there. His smile brings tears to my eyes. Robert was my grandfather whom I knew for only a few short years but have felt an intense connection to to this day. My few memories are from photos of him holding me, a spitting image of little Luca. Momma Lina nixxed a few choice names of mine (Ken, Kenneth, George Kenneth, Griff, Griffey 🥳🤪) but he felt the need to wait until the 24th to pay homage anyways. Welcome to this world, my little man. Bring light to everyone you meet.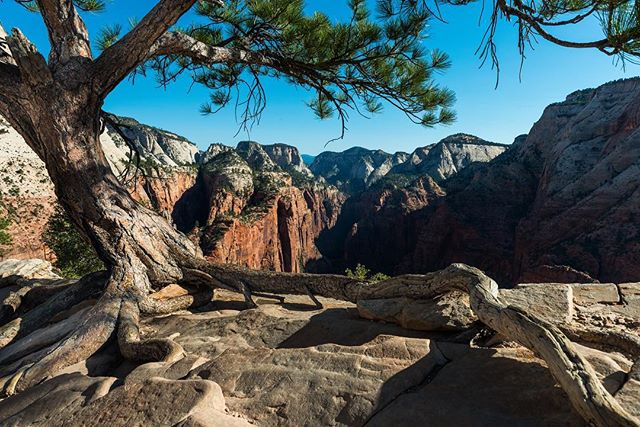 North view atop Angels Landing. Zion NP. Getting there early affords you opportunity for great images of the canyons cast in shadows, but another benefit is not having to shuffle around hikers who are afraid of the steep drops on either side of the tight trail up. Not pictured: The seriously aggressive squirrels and chipmunks trying to steal my snacks whenever I looked the other way. #angelslanding #zion #zionnationalpark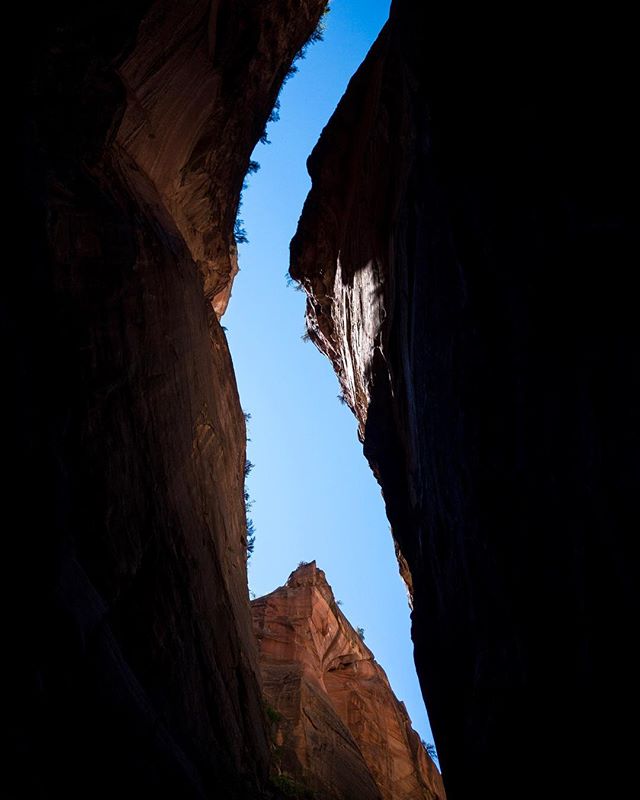 Narrows, Zion NP, UT * * Still in awe of the Zion Narrows. Unlike any other hike I have ever done. Hundreds of people hike up the Virgin River every day. Waking up for the first shuttle up the valley (6am, no big deal), and hustling up the walkway to the trailhead I was the first person into the canyon that day. For the majority of the 4 miles in, I was looking down to make sure I didn't twist my ankle on a slippery rock, but every once in a while I'd look up and see the cliff tops several hundred feet above. * * #nationalparks #zionnationalpark #zion #narrowszion #zionnarrows #hiking #hikes #slotcanyons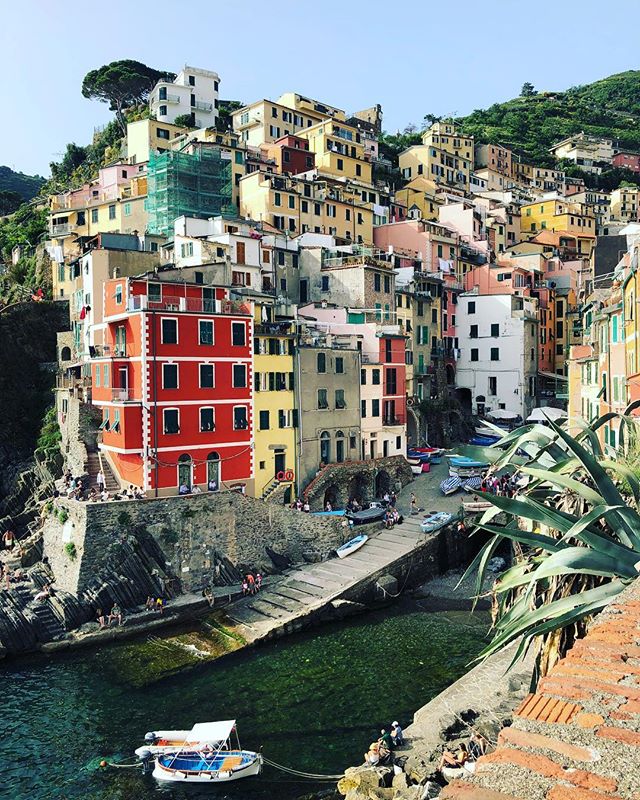 Riomaggiore, Cinque Terre, IT * * The fifth and smallest town in Cinque Terre. What's not pictured is the 50 people behind me sipping Aperol Spritz or that I was about to become 51. * * #cinqueterre #italy #riomaggiore #liguria #sunset #coastallife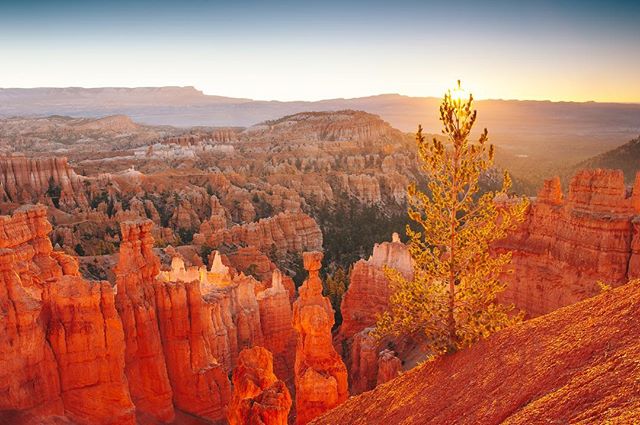 2018.53 - Bryce Canyon. . . Not your cookie cutter view of Bryce's Thor's Hammer hoodoo. . . #thorshammer #brycecanyon #brycenp #nationalparks @nikonusa @nationalparkservice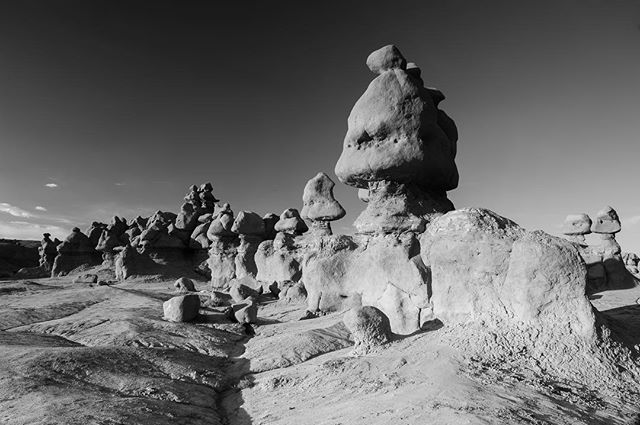 2018.52- Goblin Valley. . . Nature has a funny way of doing things sometimes. While we mostly only notice when it's destroying homes, roads and lives - we can stop to admire its creativity as well. This was at one point the coast of an ancient sea. Erosion caused lower layers of soft sandstone to erode and leave behind these mushroom capped little goblins. . . #erosion #climatechange #blackandwhitephotography #goblinvalley #nikonimages @nikonphotocontest @nikonusa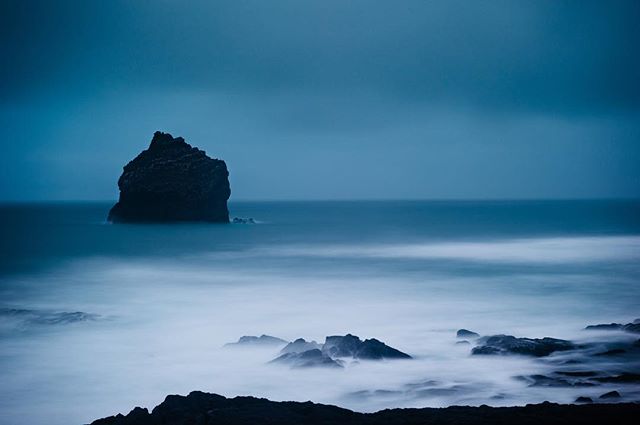 2018.51 - Near Grindavik, Iceland. . . Just a dreary ass kinda day, makes me wonder how Icelanders deal with this kind of weather year round. . . #iceland #noreaster #grindavik
2018.50 - White Sands. . . A wave that I'd like to ride. . . #bluewaves #sanddunes #dunes #whitesands @whitesandsnps #nationalparks
2018.49 - Jokulsarlon Iceberg Lagoon. . . Icebergs ☑️ Black Sand ☑️ Sunset ☑️ . It's hard to find a more otherworldly place than the Iceberg Lagoon at Jokulsarlon. I'm sure it's changed since I was there last, but in my mind it's me dodging car sized ice cubes crashing on shore and soaking my legs in near freezing waves. . . #icebergs #lagoons #jokulsarlon #iceberglagoon @natgeo @natgeotravel #nikonimages @nikonusa @iceland.explore
2018.48 - Tokyo. . . Feels like spring is just around the corner. ⛩🌸 . . #tokyo #cherryblossoms #springtimes
2018.47 - Capitol Reef National Park. . . This image is an enigma. At the time I had thrown it out for some unknown reason. But the other day as I worked on it, I started to fall in love with its dichotomy of its tones, of its textures, and of its meaning. The tree appears to be half dead, half alive. The subject just begged to be black and white. Thank god I started to look back because this shot is incredible! . . I plan on printing this one for myself but if anyone else likes it, DM me for pricing. And also check out my portfolio for a new Black and White gallery! . . #retrospective #blackandwhitephotos #lifeanddeath #capitolreefnationalpark #capitolreefnp @capitolreefnps